Meet The Man Behind The Craigslist Of India by Forbes Contributor
Despite being a unicorn (most recently valued at $1.47 billion), Quikr will always be one of India's quintessential startups–entering the market as the country's first online classifieds platform in 2008. Since then, it has expanded rapidly and now boasts more than 30 million monthly unique visitors.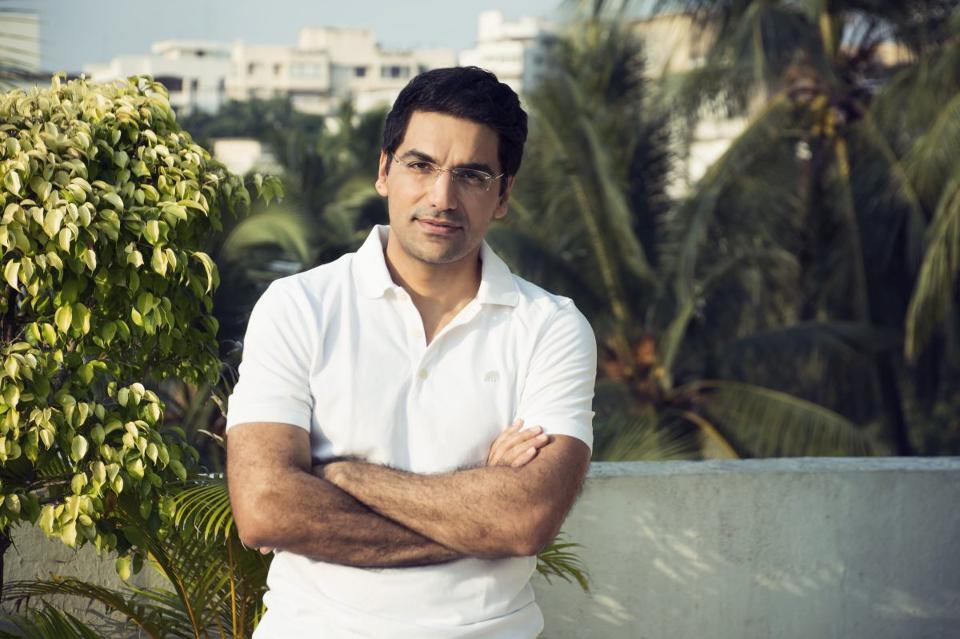 Quikr Founder & CEO Pranay Chulet
To learn more about how Quikr got to where it is today–and where it is going–I spoke to the man behind its success, Pranay Chulet, Quikr's founder and CEO.
Ambika Behal: Quikr was founded in 2008, and is still considered a startup to some extent. What's the problem you came to solve?
Pranay Chulet: While in the United States, I had witnessed the disruption of the traditional classifieds market due to the advent of digital players. There was nothing similar in India at the time and there was a clear opportunity for me to create a large online classifieds platform so that's how it all began.